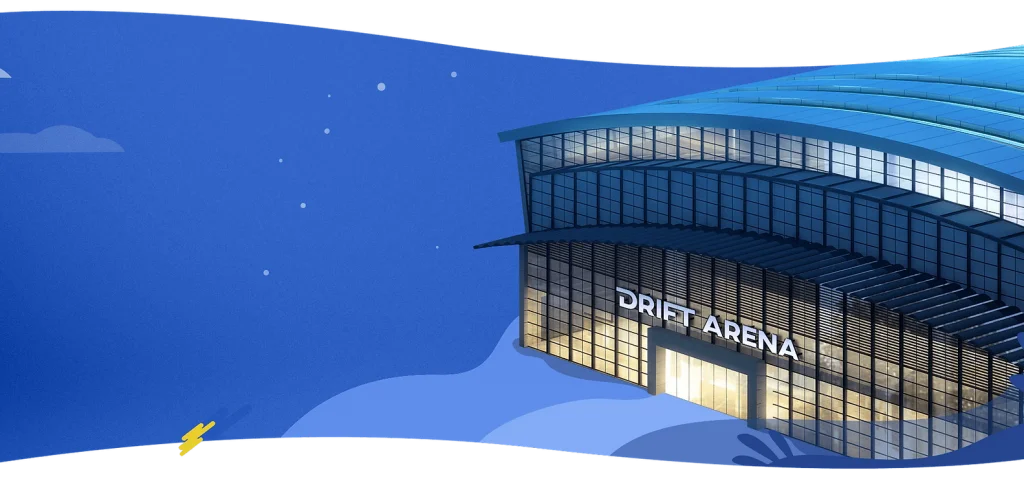 WOLFTRIKE
Wolftrike franchise offers to you the only professional rental drift tricycles in the world! Start earning with Wolftrike anywhere in the world, Made especially for entertainment and sports needs, which has been approved by more than 100,000 satisfied customers.
Unlike most regular drift tricycles, Wolftrike drift trikes are specifically adapted and particularly durable for the purpose of renting where both a beginner and an already experienced rider will get excellent emotions.
WHY THE WOLFTRIKE FRANCHISE
High ROI and profitable business model.
Business starting guide.
Marketing support.
Rights for Wolftrike trademark.
Exclusive rights for Wolftrike in your city.
TECH INSIGHT
Wolftrike tricycles can reach speeds of up to 70 km/h
They produce a torque of 200 nm
Wolftrike drift trikes operate with a 1500w electrical motor
Batteries life per charge 1h 40 min
Max power | 10 x 10 min ride
The batterie charging time is up to 3 h, and each tricycle comes fitted with 2 to 3 batteries, so clients could continue using the tricycle while one of the batteries is being charged.
THE COMPLETE PACKAGE
High ROI and profitable business model
Business starting guide

and marketing support
Rights for Wolftrike trademark
Exclusive rights for Wolftrike in your city
Industry; Automotive