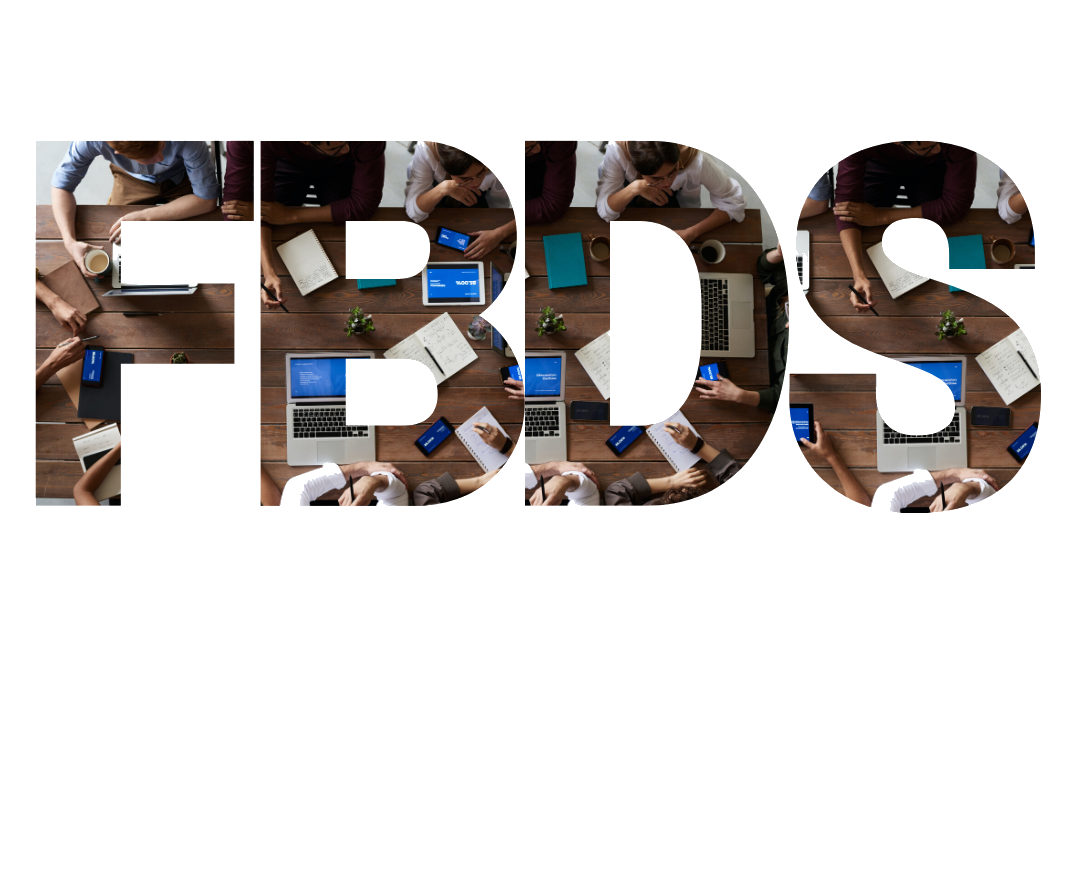 SLOT FRANCHISE
Introduction: SLOT Systems Limited is the leading retail company for affordable and durable mobile phones, computers, accessories, and various types of Electronics.
We consider it necessary to fill up this need in the global information technology sector with an emphasis on the African market. As an indigenous company, established in 1998, we just don't sell electronic gadgets, we provide first-class after-sales support that is comparable to the international market standards.
Over the years, we have been the first to announce and introduce new Brands, and services such as Mobile Phone engineering services, phone screen insurance, phone trade-In, a Stolen Phone recovery app, and much more.
Our franchise program is developed by reputable global experts, so you can be sure of a seamless system and running your business with ease.
SLOT Systems made a priceless contribution to providing personal computers (PCs) and their related services in the late 90s.
With the ability of our dynamic leadership in the retail sector, we have continuously provided excellent customer experience.
WHY BECOME OUR FRANCHISEE
Profitable franchise investment
Access to a comprehensive end-to-end training
support to give you the confidence to successfully run and manage your franchised outlet.
Access to operating procedures and manuals to effectively run your SLOT franchise outlet.
IDEAL FRANCHISE OWNER
Must have 100% investment capital
Must pass the slot due diligence check Should have integrity and ability to comply with Slot principles
Existing business experience is not a must
A strong and passionate leader
Optimistic and must have the entrepreneurial or business knowledge
Must be committed to delivering an exceptional customer experience
Basic Information about the SLOT Systems Limited Franchise Opportunity
Investment Requirement: N7 Million – N100 Million
Available Locations: Across Nigeria
Country of Origin: Nigeria