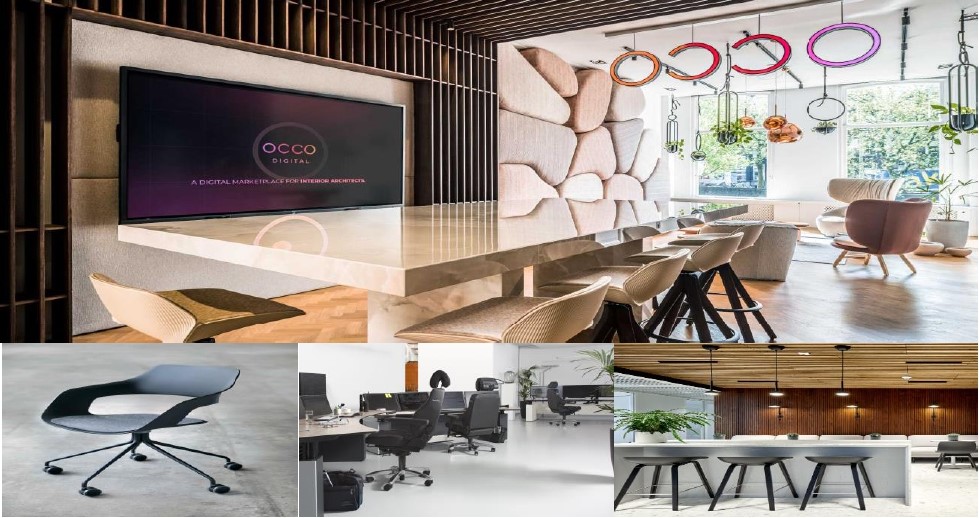 OCCO
OCCO's mission is to digitalize the furniture industry and make great design accessible to everyone. OCCO's ambitious team is committed to exceeding your expectations. "No" is not a word that belongs to our vocabulary and we are always willing to take the extra step. We furnish according to the needs of your company.
WHY OCCO
User-centric AI technology makes finding furniture and interior decoration items quick and easy. Find the right products and their alternatives with just a few clicks.
Easy project creation and management
Manage your projects conveniently in one place. This way you always have a clear overview and can share the project with the client at any time so that you stay on the same page.
Quick access to important product information
There's no longer a need to search for information and interact with dozens of different manufacturers. Prices, 3D views and technical files for all products are immediately available to you.
Real-time budget overview
We know that projects tend to go over budget. Keep an eye on them in real time and you can always find lower priced alternatives to products using our image recognition technology.
REQUEST A DEMO
Industry; Retail