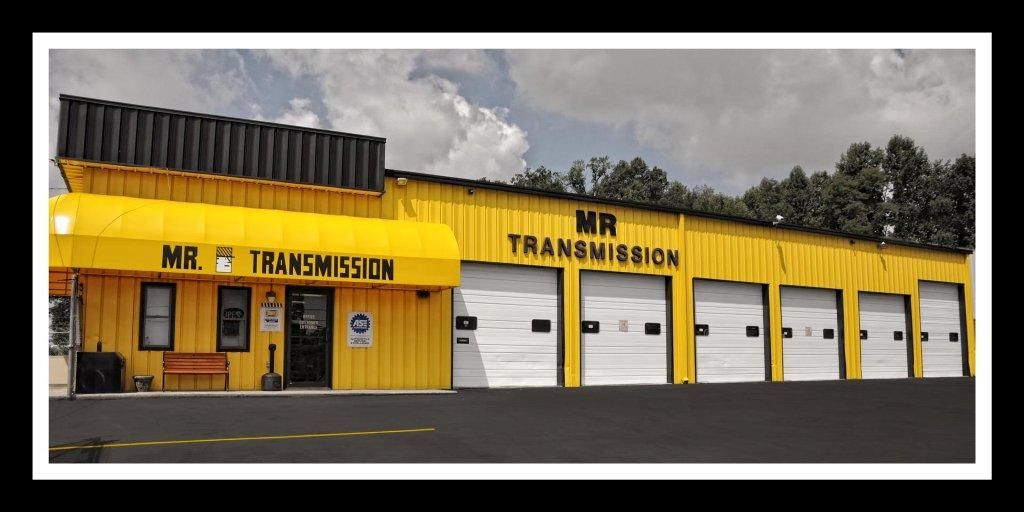 Mr. Transmission
Mr. Transmission franchise owners specialize in the repair and installation of transmission systems and drive train components. With over 60 years of experience, they have developed a reputation for expertise and professionalism. As one of the leading transmission franchise and auto repair networks in the country, Mr. Transmission franchise owners are changing the industry and transforming their own lives as well. In today's fiercely competitive, rapidly changing business climate, it takes more than just a good idea to succeed. That's where the Moran Family of Brands automotive franchise opportunities with Mr. Transmission offers a clear advantage.
Why Become an Mr. Transmission Franchisee?
Highly reputable, nationwide brand that you can trust
The franchise offers a wide variety of repair services, parts, and accessories that all customers need and want.
A unique and flexible business model
Exclusive business model, training manuals, operating procedures and support to ensure your franchise outlet experience great performance
Transmission franchise owners are changing the industry and transforming their own lives as well.
Benefit of buying a Mr. Transmission Franchise
Access to comprehensive training programs, end-to-end support and guidance
Access to wide array of auto care service and product offering
A brand with global recognition and reach
Partner with a premium brand, that offers extensive start-up and on-going support
A strong market reputation, appeal and demand
A brand with a unique, proven and attractive franchise model
Access to technology solutions
A Proven Business System
When you join the Mr. Transmission Franchise system, you automatically inherit a business system with over 60+ years of experience. We offer knowledge and experience on business plans, daily management techniques, best repair practices and committed support – giving you everything you need to become a successful Mr. Transmission owner!
Ideal Franchise Owner
As a franchisee, you will;
Manage your own workforce, schedule workflow, deliver superior customer experiences, and build a successful, respected auto repair business within their community.
Create a higher standard for both service and technical excellence.
Help customers drive safer and more economically.
Distinguish yourself through honest, ethical practices.
An automotive background is not necessary to run a successful Mr. Transmission repair business.
Investment Requirement
Investment requirement: $172,757 – $288,067
Current Operating Locations
USA, Canada, Nigeria, other key countries across the globe
Available Locations for Franchise Opportunities
Key states across Nigeria (excluding Lagos).