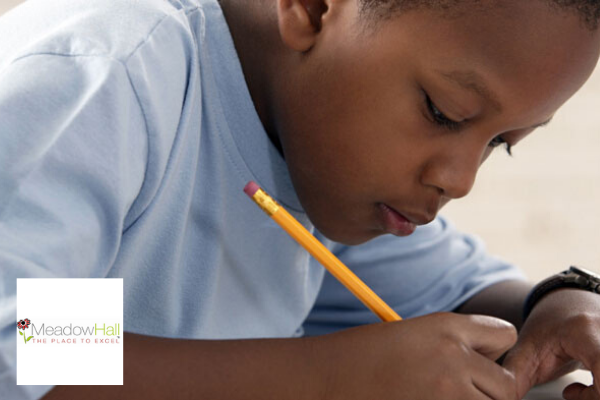 Meadow Hall
The Meadow hall franchise scheme is designed for entrepreneurs with passion for children, and excellent business sense. With our excellent support staff and system, we will help fast track our franchisee's performance and growth. We will work to motivate them, and help them innovate and create wealth within their community.
Our focus is to tap into the entrepreneurial pool of the economy to attract eligible young and ambitious entrepreneurs nationwide. The company provides interested entrepreneurs with the opportunity to run their businesses without the burden of creating a brand from scratch so that they can concentrate on profitability while leveraging on an existing and successful brand such as ours.
Our Ideal Franchisee
We are looking for individuals who are creative, reliable, resilient, energetic and lifelong learners who have affinity for our values and are interested in the educational industry. Prospective franchisees must have solid financial backing, access to working capital and strong leadership skills to manage and motivate their teams effectively.
Benefits of owning a Meadow Franchise
The Meadow Hall Brand name
Our invaluable experience – Management system and operations support
Full training – continuous quality sales and operational training
Marketing at low cost
Central website
Low set up & running cost
Operations and resource manual
Curriculum
Exclusive territory for trading