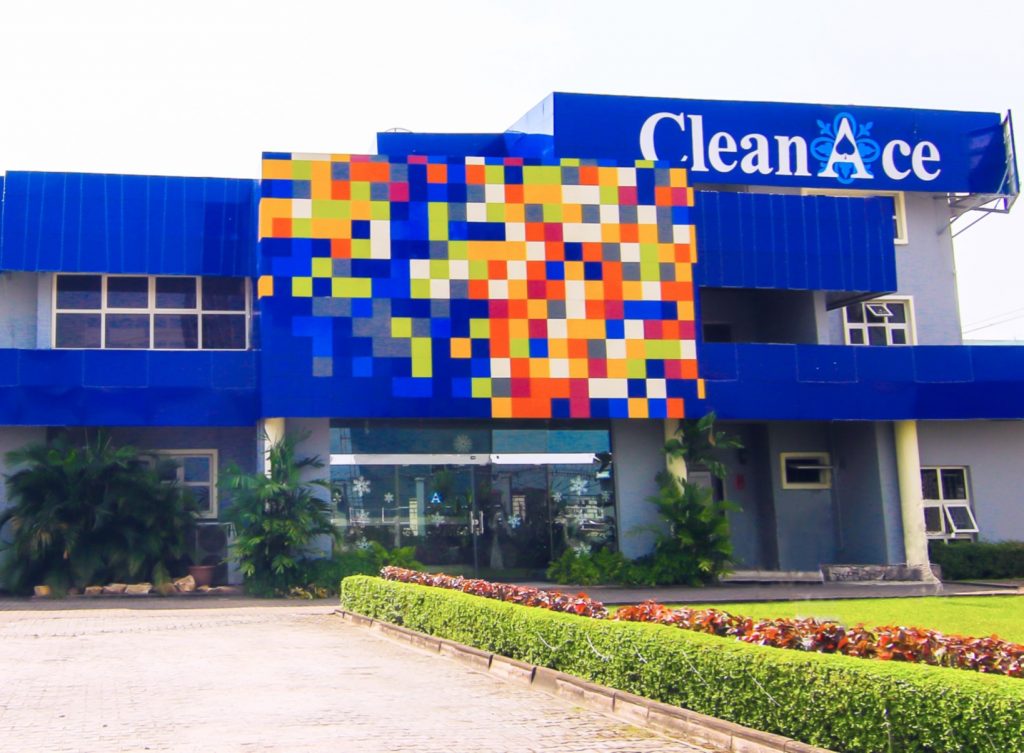 CleanAce
CleanAce franchise is a lifestyle brand that offers a disruptive solution designed to address various customer needs.
It is a one price for all items pick up store, intended to deliver reliable, affordable, high quality and round the clock dry cleaning services. Our value proposition is to ensure express service delivery in an affordable and convenient style, providing supreme drycleaning and bespoke fabricare service.
We believe in cleaning from the trenches. We have re-invented the art of dry-cleaning, through technology and experienced drycleaning technicians who are poised to disrupt the cleaning industry.  Join us and enjoy lucrative benefits, as we continually expand.
Why become a CleanAce Style franchisee?
A superior dry-cleaning franchise, with a unique and attractive franchise model
High gross margin with good return on investment (16 months breakeven)
Seamless logistics infrastructure to and fro franchise outlets
Great brand, with an outstanding product and service quality reputation
Join a successful growing business that provides growth opportunities & training for its franchisees and staff
Quality products and personalized services at affordable prices and high customer retention
Our business concept will generate quick cash flow for investors
Exceptional initial and ongoing training and support in all business areas
High standard Store Opening Process to help your new store early performance
A sustainable business model that allows you to grow continuously
Minimal employee (1-2)
Benefits of buying the CleanAce style franchise
Management Oversight
Distinctive Franchise Programme
Support
Training
Good returns
How do we Support our franchisees?
Marketing support
On-going support
Advisory Support
Research and development
Ongoing Training for franchisee and team
Investment Requirement
Franchise fee – N1,200,000
Total investment package N7,500,00
CleanAce has over 13 years of innovation & leadership experience within the dry cleaning industry. We are a one-stop franchise company for total fabricare, laundry equipment & supplies, with a fully equipped academy & empowerment centre.
Currently a privately held dry cleaning company, our pedigree goes back 3 generations and we are the only ISO 9001:2015 Certified Cleaning Business in Africa.
Why Own a CleanAce Drycleaning Franchise?
Owning a CleanAce Drycleaning franchise combines your entrepreneurial dream with the resources, experience and expertise of a major player who started from the local hand washer-man and has grown into a world-class dry cleaner.
With CleanAce, you are teaming with an industry veteran in the cleaning industry, who will support you such that, you will not have to re-invent the wheel.
Current Operating Locations
CleanAce has 18 operating locations currently.
Available Locations For Franchise Opportunities
Key cities in Nigeria and West Africa.