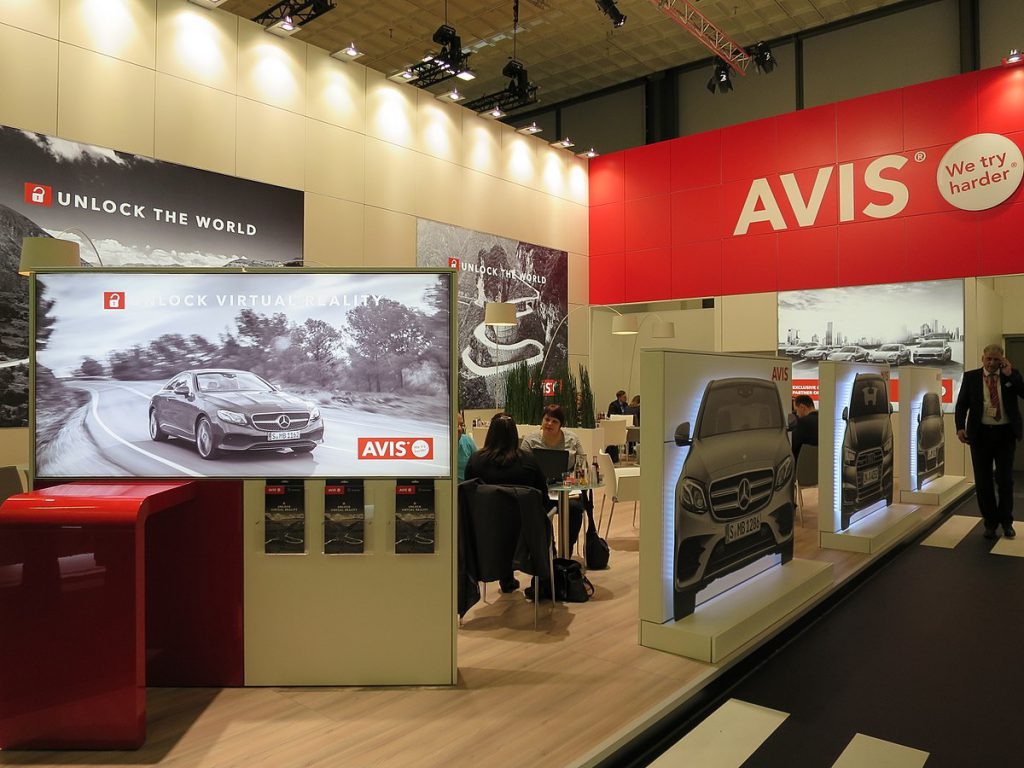 AVIS
In 1946 Warren Avis opened the world's first airport car rental location at Willow Run Airport, Detroit, with a grand total of three cars. Today, Avis operates from over 5,000 locations in 165 countries worldwide.
Avis is a trusted and award-winning brand with a long history of innovation in the car rental industry, and is one of the world's top brands for customer loyalty, with a commitment to true convenience and exceptional service.
In 2006, Turtles Car services Limited, an indigenous Nigeria car rental company that commenced operations in February 2005 was issued a license to operate the Avis rent a car fleet management and truck service for the territory of Nigeria.
Our Value proposition mainly centers on who we are and what we do, because at Avis "We try harder" to make everything about car rentals as simple and transparent as possible; while providing excellent service and great value for money'
Our "Pioneer Spirit" philosophy means we put customer satisfaction first and that we constantly strive to find ways to improve both our products and services.
AVIS's truly international network ensures that no matter where you are in the world, the chances are that there ia an Avis operator nearby to provide you with top quality cars and fast, efficient and friendly service.
Franchisee Support
As an Independent Operator, you'd be responsible for the growth and success of an Avis location. Hire your own employees, market your operation, and promote the world-renowned Avis "We Try Harder" values. There's no need to make an initial major investment, and no limit to how much revenue you could generate!
As you build your business, Avis will support your success in every way, and even offer a paid training program! And to help grow your operation, an experienced staff will guide you through training, goal setting, sales and marketing. This team also will be your liaison with the Avis Corporation.
Current Operating Locations
AVIS have over 5000 locations and 165 countries.
Available Locations For Franchise Opportunities
Key cities in Nigeria.